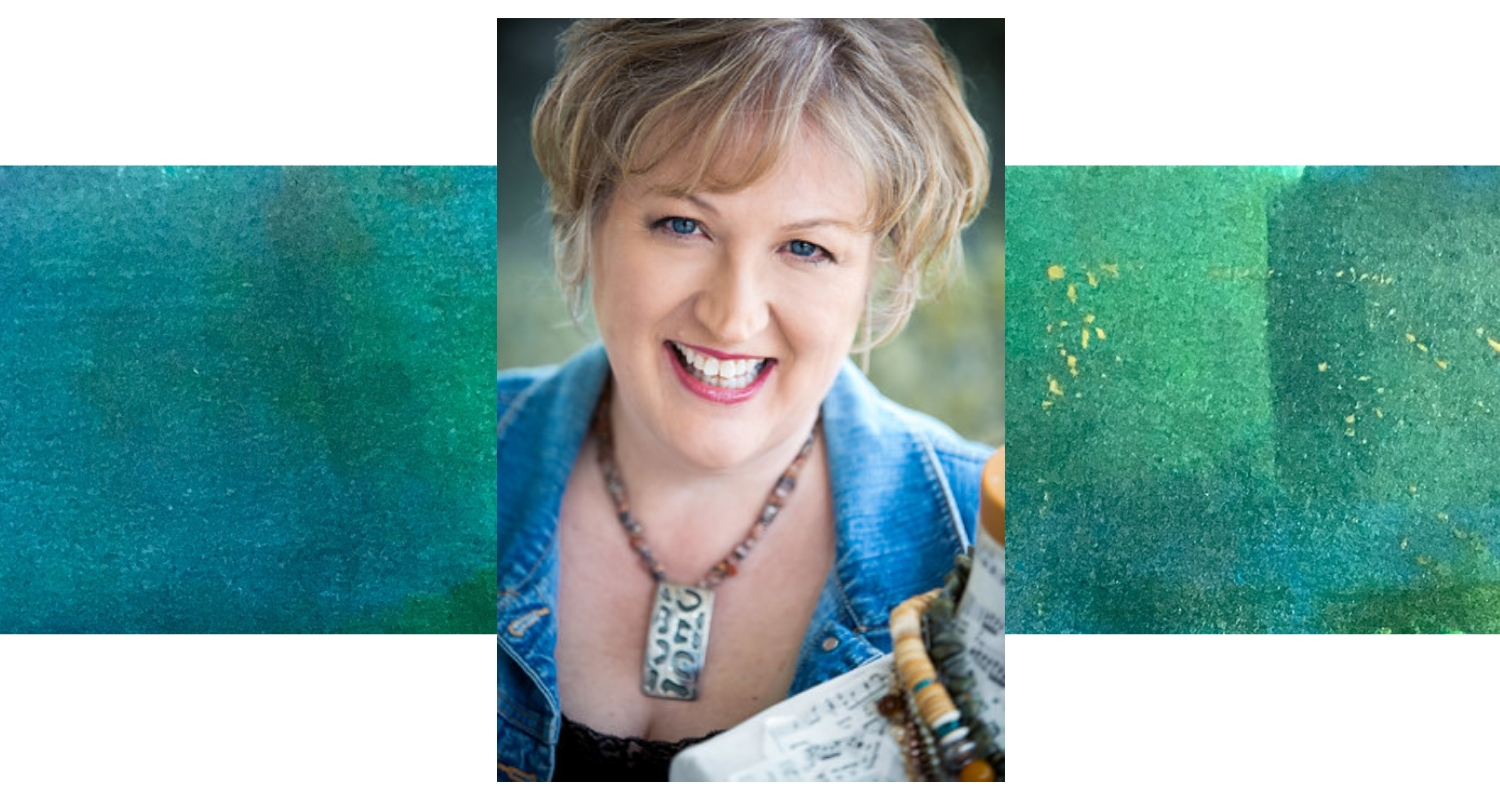 Sing Your Disciplined and Wild Joy!
My work comes from a depth understanding of how the voice, body and psyche are connected. Together we will uncover long buried parts of yourself and systematically release, strengthen and integrate new vocal function as it connects to the entire rest of your body and musical intent.
Magic always happens in surprising ways…
I combine functional vocal pedagogy, somatic education, sports' psychology, and integrative movement with my own honed intuition and somatic perception. My extensive background as a classical singer and multi-skilled musician and educator also includes a background in Americana music, folk-rock, jazz, cabaret, and many church and choral music traditions.
Cate is a highly qualified and experienced vocal expert. Her lifetime of investigation into the Mind-Body union inform her work with a specific sensibility that is often lacking in the profession of teaching singing."

- Jeannie LoVetri, INTERNATIONALLY-KNOWN VOCAL EXPERT, THE VOICE WORKSHOP, NYC, NY
Through our work together you will

Learn the truth: You aren't a machine. Awaken to the flow that comes from your body's natural rhythms and life cycles.
Allow deep motor-learning skills and freeing thought patterns to emerge. Create a more reliable and expressive singing that reflects the NOW of you.
Understand that your body and voice will change over time and you can work with these changes! This works for professional singers in any genre, as a vocal music educator, as a committed hobby singer, as anyone WANTING this connection.
As a career jazz and R & B singer, I don't trust my voice to just anyone. Cate is the one I trust. Her unique manner of working creates the vocal gym to ensure my vocal health, authenticity, stamina and vitality.
-Allison Crocket, Miss Diva Blue, Vocal Jazz educator and Pianist
THIS is Voice Teaching for the 21st Century.