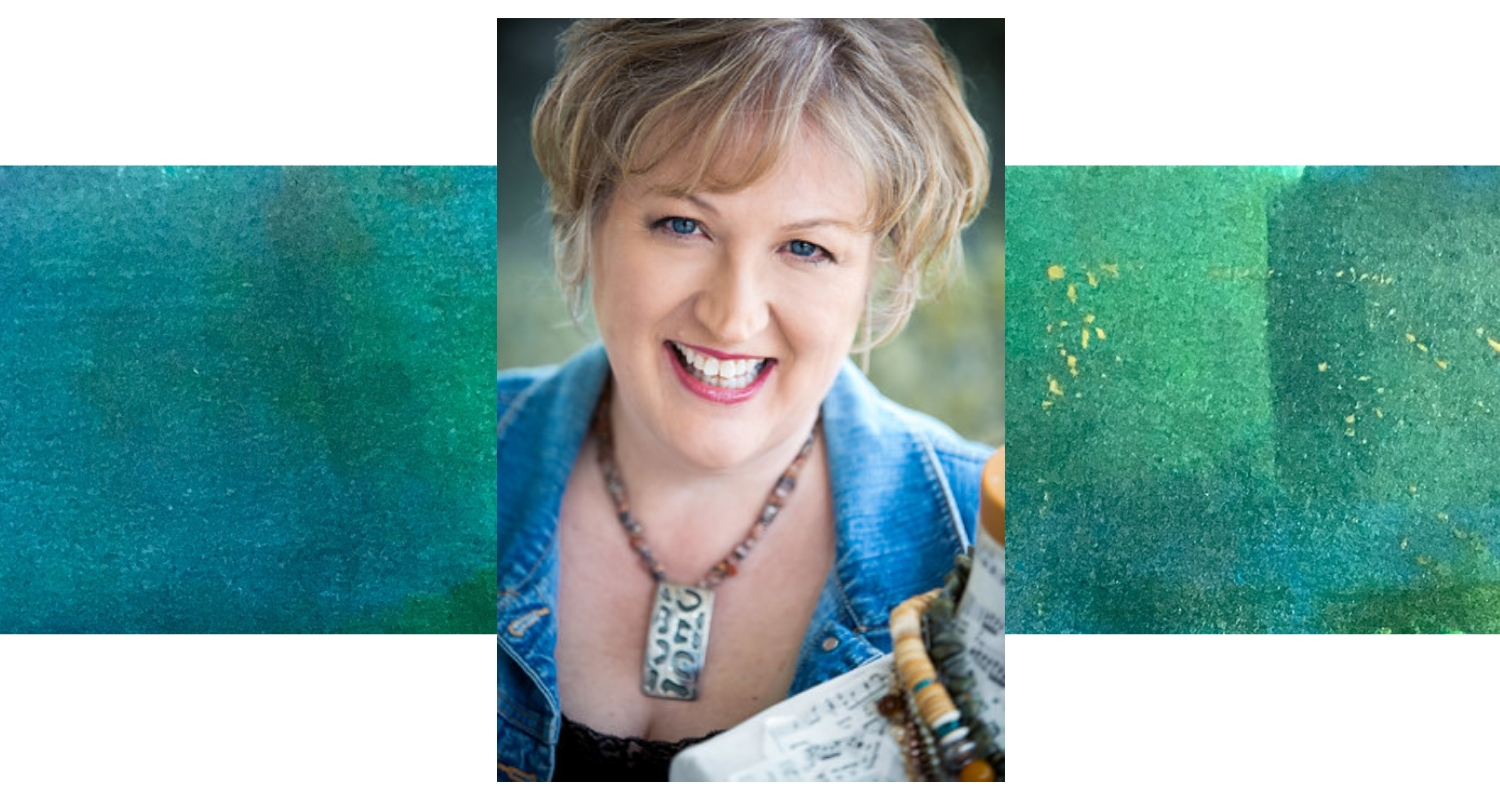 Sing Your Disciplined and Wild Joy!
You know that your best singing comes from understanding that your voice, mind-body and heart are ONE THING.
You are a professional singer, voice teacher, emerging professional or adult committed amateur singer who feels deep, deep down that you aren't singing the way you want to…
Need to…Or used to…. Or know you can….
What if you could systematically release, strengthen and integrate your singing with the entire rest of your body, mental focus and musical intent?
What if you could tune your body to the Music and not try to make music tune to you?
I have developed a magic box of tools that we'll use, including—
Functional vocal pedagogy and functional listening

Somatic Education of the Body

Rhythm and Movement

Sports' Training Psychology

Vocal Rehabilitative Tools

Practical Application of Voice Science and

My honed intuition and perception
Through our work together you will:

Discover the blessed truth: You aren't a machine! Awaken to the flow that comes from your body's natural rhythms, life cycles and years.
Allow deep motor-learning skills and freeing thought patterns to emerge. This creates a more reliable and expressive singing that reflects the NOW of you.
Understand that your body and voice will change over the years, and you can work with these changes! This is true of singers in any genre, for vocal music educators, as a committed hobby singer, as anyone WANTING this connection.
THIS is Voice Teaching for the 21st Century.
THIS is Voice Teaching that serves YOU.