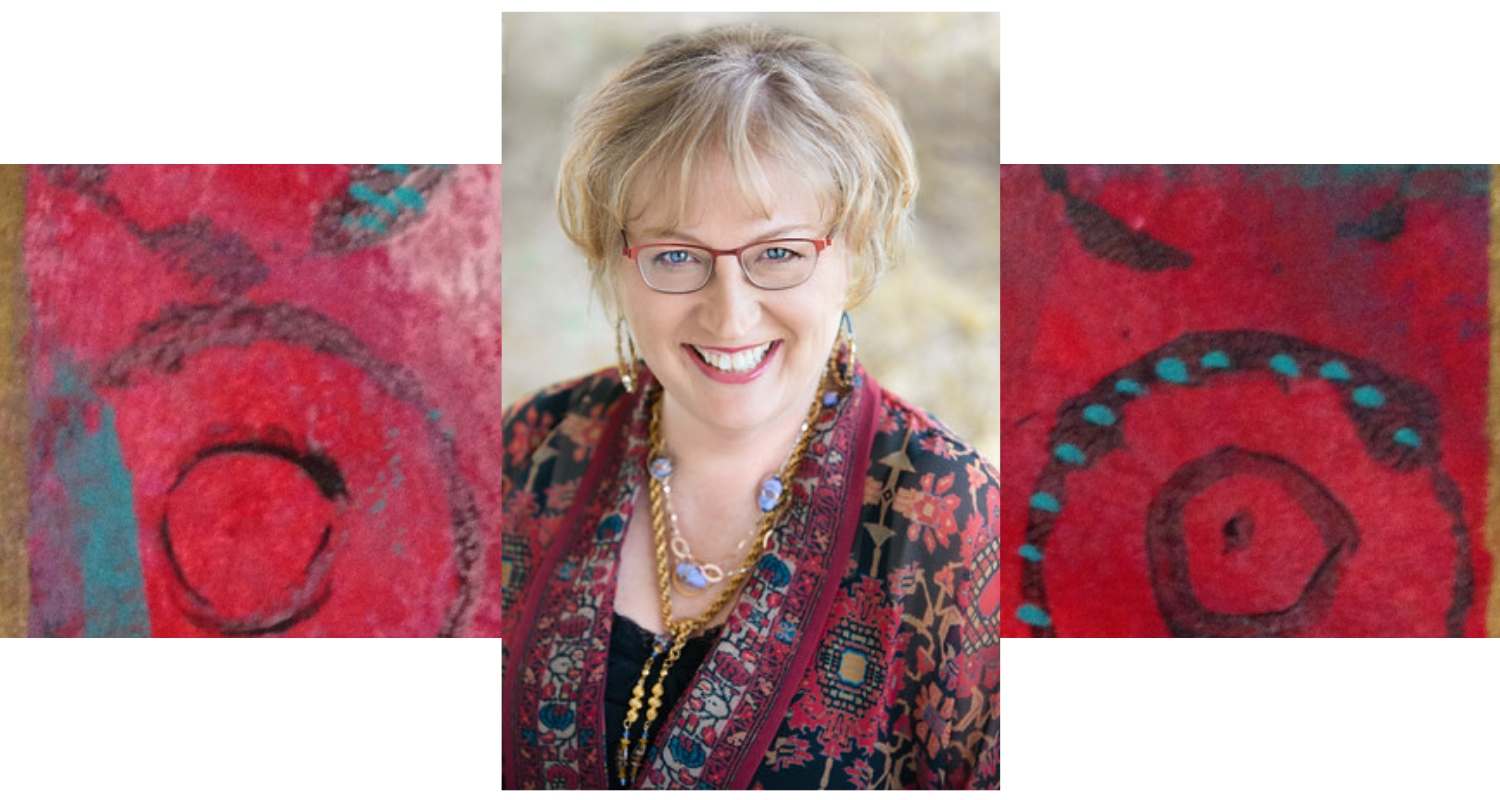 Cate Frazier-Neely, Master Voice Teacher
True Confessions without TMI
I "hear" in pictures,
"see" in patterns, and
"listen" with ears inside my chest—a metaphor for skilled somatic empathy.
I also scored 99% on the science portion of standardized tests. So it's been natural to embrace Vocal Pedagogy and Voice Science as a way to structure and inform my unusual, er, "senses."
Growing up in a family of professional musicians and educators, we made music together and with the larger community. To this day we continue to be a resource library for each other in many genres of music, technological developments and arts for health and wellness.
The Academic Education
MM in Vocal Pedagogy and Performance
BM in Vocal Performance, Minor in Collaborative Piano (we called it "Accompanying" back then.)
Certificate in 'Leadership through Emotional Intelligence' from Case Western Reserve's Departments of Business & Psychology
Certification in three levels of Somatic VoiceWork™: The Lovetri Method followed by years spent becoming a highly experienced and nuanced practitioner
Post-graduate credits in Classical and Contemporary Vocal Pedagogy
I've experienced an especially severe health history as an adult. There weren't "cracks," so much as full blown Earthquakes over a 28-year period, that let the light in. If I recounted every situation or complication here, no one would believe me because I am, miraculously, ok now. The only ones who have borne full witness are family, close friends and some especially observant students!
But light WAS let in. I received help from medical doctors and integrative health specialists. It was my deepest desire to keep present for my husband and children. Students kept coming in droves or waited months or longer for me to recover from multiple situations. My husband, family and friends lifted me up.
To uncover the relationship between health and functional, free singing, I often had to use myself as a primary subject to research and experiment upon. I have studied the human body and psyche with unusual depth for over 40 years, among many other subjects, disciplines and spiritual practices.
I've personally experienced the wonder and joy of the neuroplasticity of the brain for deep healing and vibrant singing. I understand, viscerally, that we are electric beings made up of sound waves that can be tuned, with guidance from heart-centered experts.
The Bottom Line
All this is pretty useless for you, the client or student. Unless I can teach in an embodied, useful and fun way!
It's what I do.