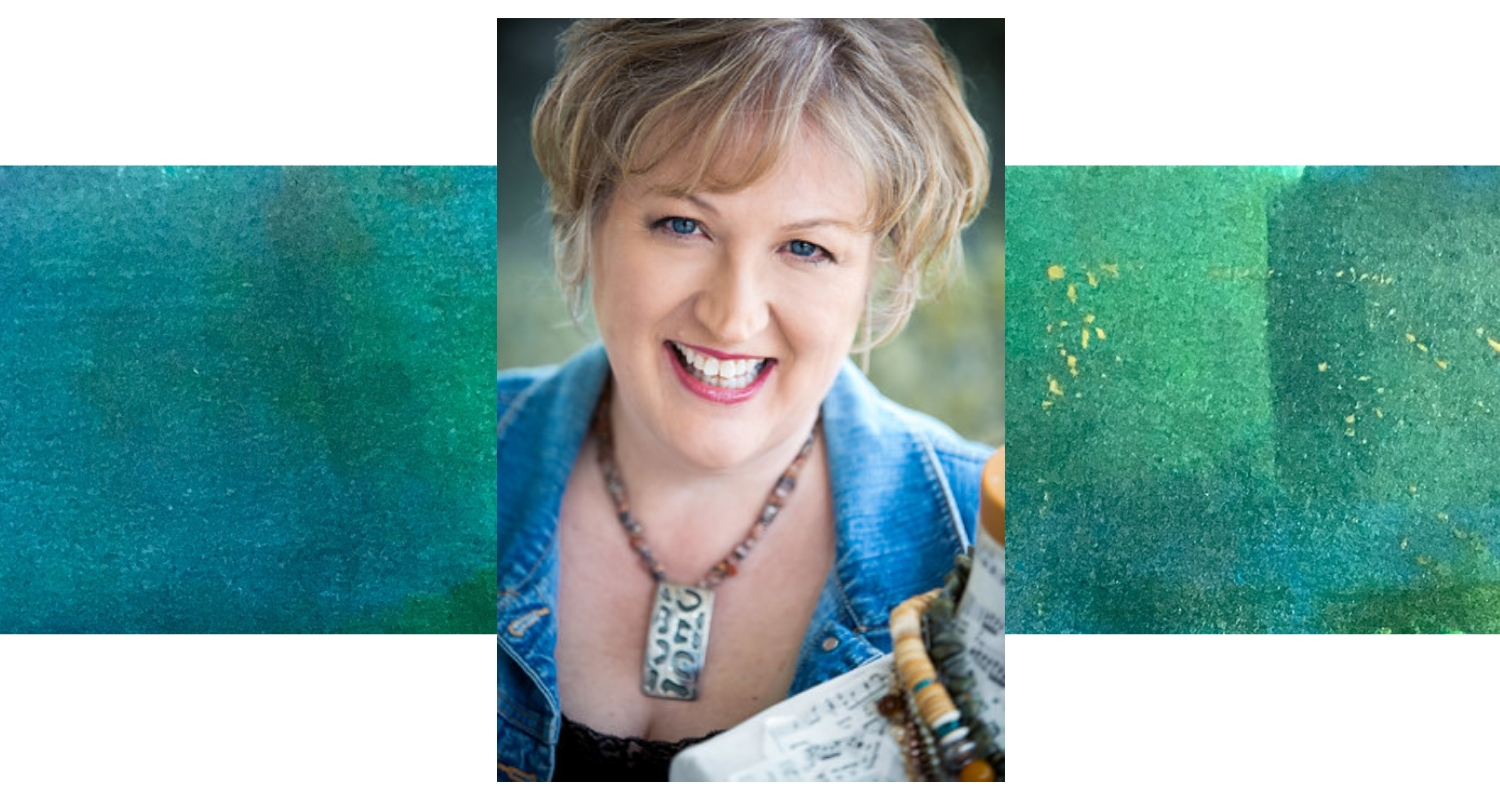 Sing Your Disciplined and Wild Joy!
My life's HALLELUJAH! has been the training of singers and singing teachers.
I know, deep in my bones, that singing is everyone's birthright.
I've HALLELUJAH-ED my way through almost 40 years in private studio, recording studio, community education, and university teaching experience, and now I have new ways to serve you.
Through our work together you will
Learn the truth: You aren't a damn machine. Awaken to flow that comes from your body's natural rhythms and living cycles.
Experience personally how to work with your "back-stage action." Experience the power of the neuroplasticity of your brain to create new motor learning skills. This will create stronger, more reliable singing that reflects the NOW of you.
Build mindfulness through Somatic Education to work with your whole body and keep your monkey mind from slinging crap at you.
Strengthen yourself as a conduit for the powerful bioelectric energy that is singing and communicating.
Release your musical soul and let it fly!
THIS is Voice Teaching for the 21st Century.
Work with Cate
2019-2021 Offerings